50% OFF Revita Tablets for Hair Growth Support
ONLY 1 PER DAY. DERMATOLOGIST-RECOMMENDED.
See what makes Revita tablets the best supplement option for your hair.
GET 50% OFF YOUR FIRST MONTH WHEN YOU ACT NOW
don't just take our word for it
what real customers are saying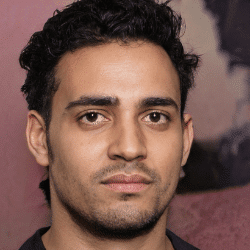 Greg G.
Verified Customer
Great results
Great product that really works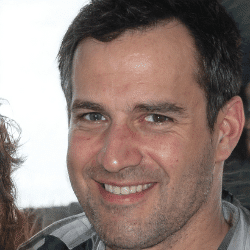 Richard E.
Verified Customer
Happy in Wisconsin!
My hair seems thicker and fuller not loosing hair like I was.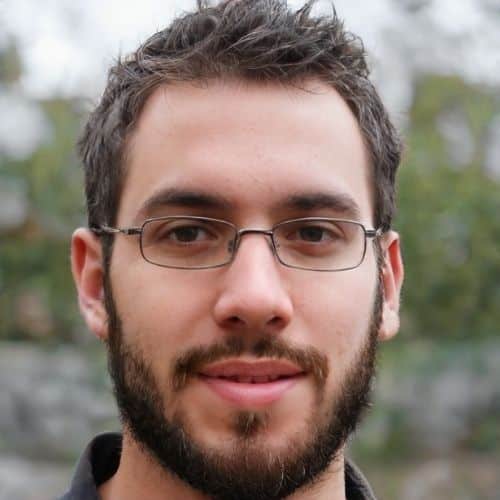 Antonio T.
Verified Customer
Worth buying it.
High quality supplement. I've been taking it for the last two months, along with the use of Revita shampoo and conditioner, and the Spectrum DNC.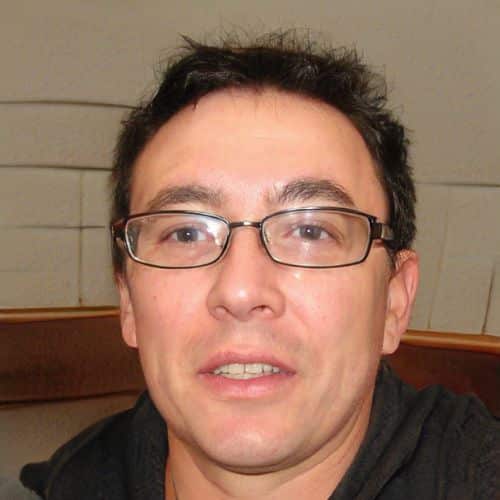 Robert N.
Verified Customer
Something that actually works
After several months of use im thrilled to say that i truly feel my hair density and overall quality is looking fantastic. I would have never truly expected an improvement - but i was proven wrong!!!!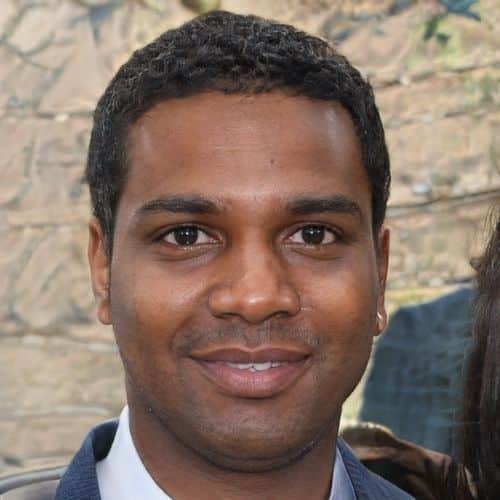 Chan P.
Verified Customer
Works great
Great it definitely helps. I take these tablets and uses shampoo as well. I highly recommend this.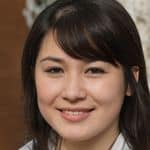 Lidia C.
Verified Customer
Highly recommend these supplements!
It's been a month taking the supplements and I can see a big difference on the hair fall, it is way less and it also makes my hair grow so fast! I highly recommend it!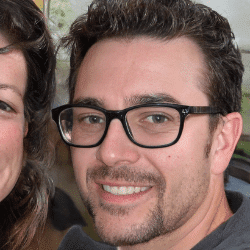 Erick R.
Verified Customer
Quick results
Excellent product, results in very few months. Two months using the tablets and I can see positive results
top dermatologists around the world are recommending REVITA tablets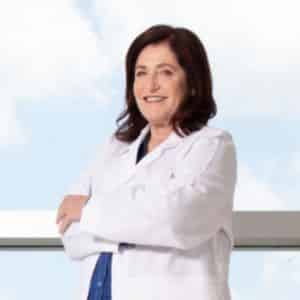 Dr. Antonella Tosti, MD, FAAD
"REVITA Tablets contain all the best ingredients to prevent and restore hair damage from androgens, nutritional deficiencies and oxidative stress."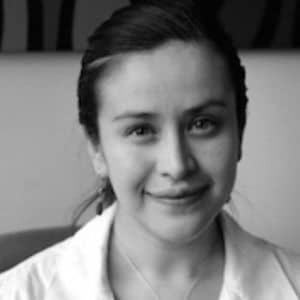 Dr. Maria Abril Martinez, MD
"REVITA Tablets has one of the most complete formulations, targeting all the possible pathways in androgenetic alopecia and telogen effluvium, giving a real solution for those who suffer from hair loss."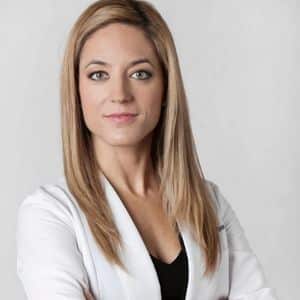 Dr. Paloma Borregon, MD
"REVITA Tablets is a perfect treatment option for hair loss. Thanks to ingredients such as vitamin D, isoflavones, zinc, biotin and iron, it fortifies hair growth. I recommend my patients to take one tablet a day, preferably at night, as melatonin will help to sleep better."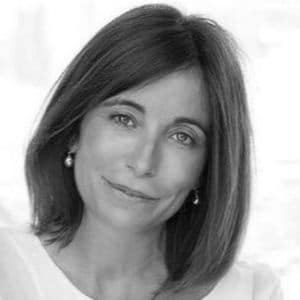 Dr. Agustina Segurado, MD
"REVITA Tablets combines well known ingredients for their action on the health of hair and nails, such as a biotin or iron, together with novel ingredients such as the antioxidants genistein, zinc and melatonin that act improving the quality of hair, its volume, its shine, and its texture."
frequently asked questions
you've got questions, we've got answers
GET 50% OFF YOUR FIRST MONTH WHEN YOU ACT NOW