Upgrade your skincare routine for a cleaner and softer skin. The new way to clean your skin.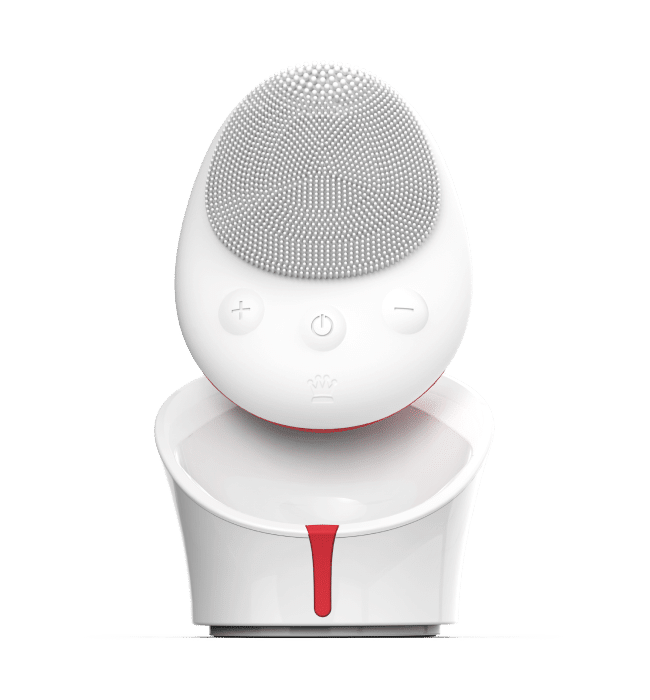 Upgrade your skincare routine for a cleaner and softer skin. The new way to clean your skin.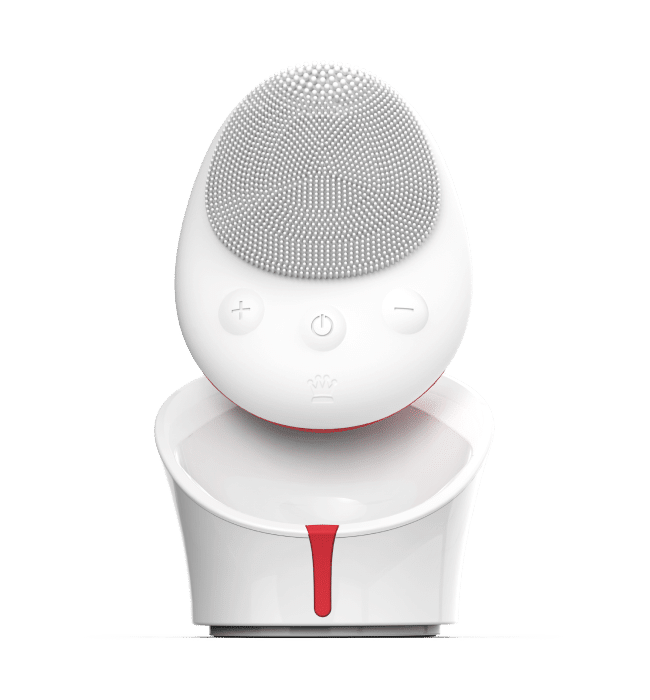 Clinically Proven
Your search for products that actually work is over. Our collection is clinically proven to deliver on claims based on extensive clinical studies and testing.

Technologically Superior
We will rigorously test and verify all claims through clinical studies that support product effectiveness. If a compound or ingredient has not been verified through such means, it will not be used in our products.

Dermatologist Recommended
Many products contain harsh ingredients that harm your skin and hair. Ours don't. Our collection is designed, tested, and recommended by thousands of dermatologists - so you can rest assured you're getting a quality solution.

Best Rated By Real People
Don't take our word for it—ask our customers. We have over 10,000 5-star reviews, and more coming in every day. Our customers love our products and so will you!
"I love the Stimubrush! The silicone bristle is so soft and leaves my skin feeling clean, but NOT dry. I instantly see a difference in radiance, smoothness, and texture of my skin. Its perfectly gentle for any skin type.

This truly helps remove all my make-up, sunscreen, and everything else I apply to give it a real fresh, clean feeling."

CLEAN. MASSAGE. EXFOLIATE
Immediate Lift



Low-frequency pulsations help relax facial muscle tension points, smoothing the appearance of fine lines & wrinkles for a lifted appearance.
Perfect Prep



Gently clears away dead skin cells to ensure deeper skincare active ingredients absorption* and smoother makeup application.
Deep Cleanse



StimuBRUSH® removes up to 99.5%* of dirt, oil, makeup residue, while also clearing out impurities trapped deep within pores.
USE CODE

DS 15

FOR 15% OFF TODAY
Starting at $19/month with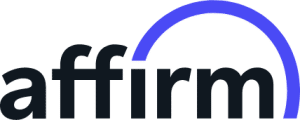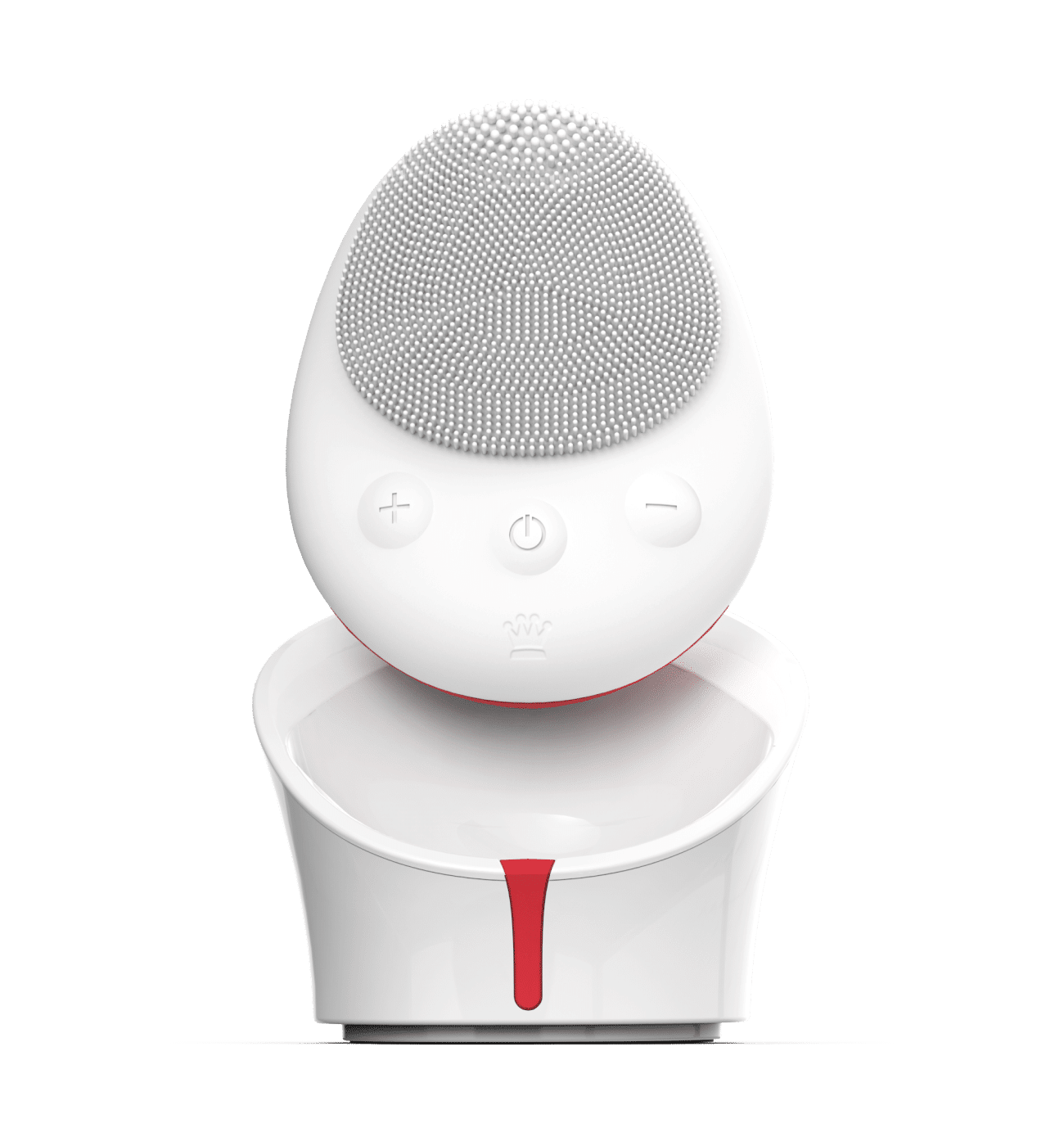 CLEAN. MASSAGE. EXFOLIATE
IPX6 Waterproof & Fast-charging
With the latest waterproof technology of IPX6 level, you can use it safely in the shower or bath. The battery charges to full capacity in less than two hours.
New High Frequency Acoustic Vibration Technology
35x more hygienic than nylon bristles brushes. StimuBRUSH® 1,608 silicone touchpoints are 25% softer, meaning you get a much gentler cleanse.
Ultra-hygienic Silicone
StimuBRUSH® has five-speed modes, with a vibration frequency range between 3500-6500 times per minute. The high-frequency impulse removes dead skin cells and impurities. The low frequency impulse promotes blood circulation in the wrinkle prone areas and stimulates collagen and elastin production, helping to restore skin firmness and elasticity.
USE CODE

DS 15

FOR 15% OFF TODAY
Starting at $19/month with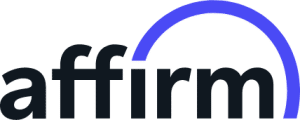 See what people are saying about Stimubrush
Awesome addition to my skincare routine,  it cleans my face better than anything else. My skin felt smoother and so clean after using this. Not a day goes by without using it!
Definitely a game changer, my skin is very sensitive and thought that it was going to be harsh on my skin but not at all, it's very soft and smooth. I've always just used my hands to wash my face but now with the Stimubrush my skin is so much softer and my complexion more beautiful than ever.
I love the massage function, it's like having a SPA facial everyday at home. The touch points are like nothing I've tried before. They are really really soft!! I think it really helps with my skin firmness and elasticity. I recommend it 100%.
This product has so many awesome features, it gently but deeply cleans my skin and also has a great anti-aging massage function. It's made with ultra-hygienic silicone so it's very safe to use.
I had really bad skin problems before using this product and it turns out I was just not cleaning my face the right way. This really cleanses my skin, removes dead skin cells and impurities. My skin is definitely healthier and I feel so much more confident!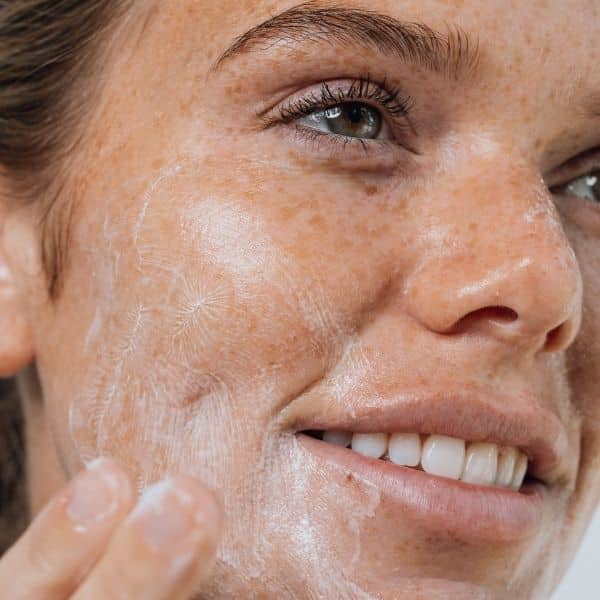 Step 1: Rinse & Apply Cleanser
After make-up removal or removal of any face applications to your skin, rinse your face with warm water and gently apply the cleanser.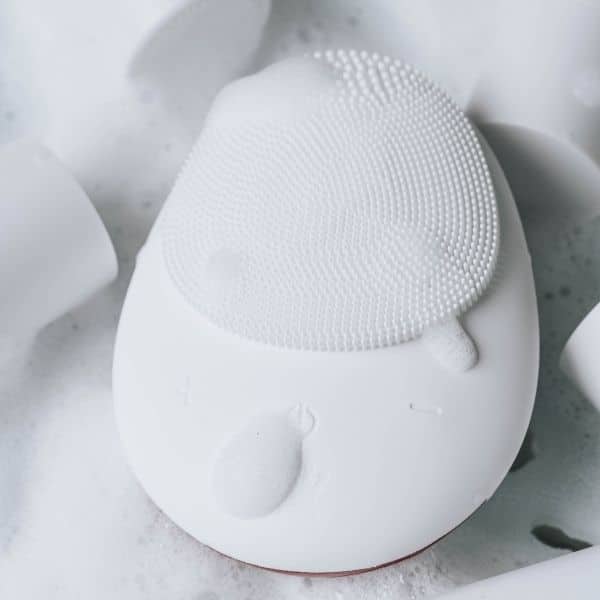 Step 2: Wet and Turn on Device
Rinse clean under water and turn on the device. We recommend starting on the default mode (MEDIUM) for optimal cleansing results.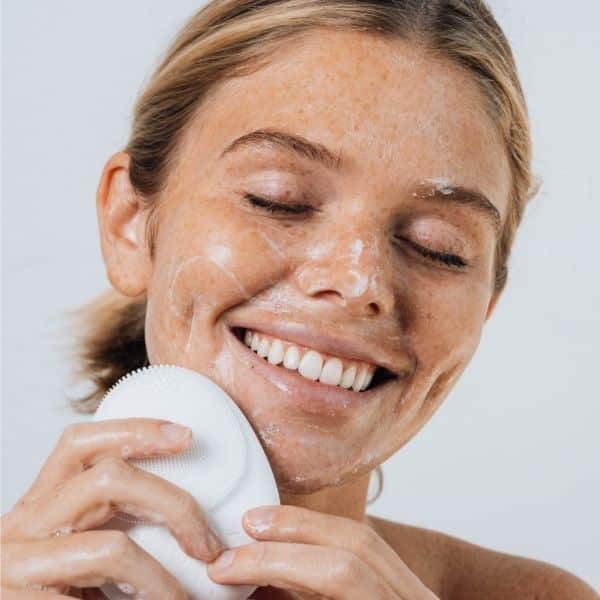 Step 3: Smart Cleansing
Move brush head in circular clockwise motions, cleansing the entire face. It's completely safe to spend more time in areas that may be of personal concern.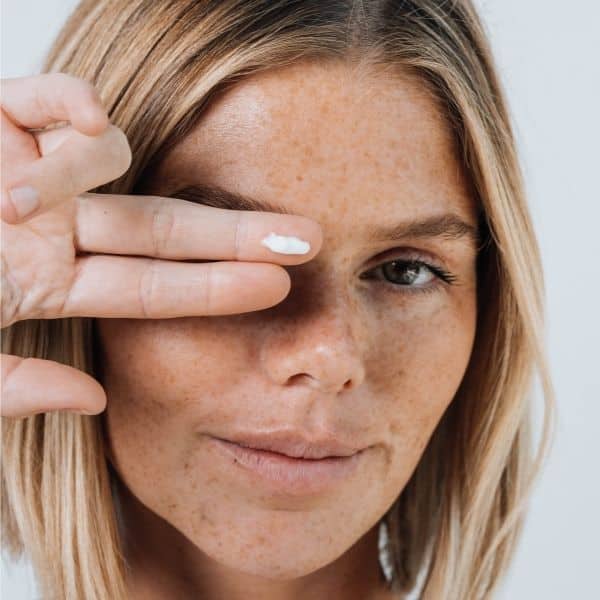 Step 4: Rinse and Pat Dry
Rinse face and clean of any excess cleanser, then pat dry. Now enjoy your cleansed, refreshed, beautiful skin.
How Stimubrush stacks up against the competition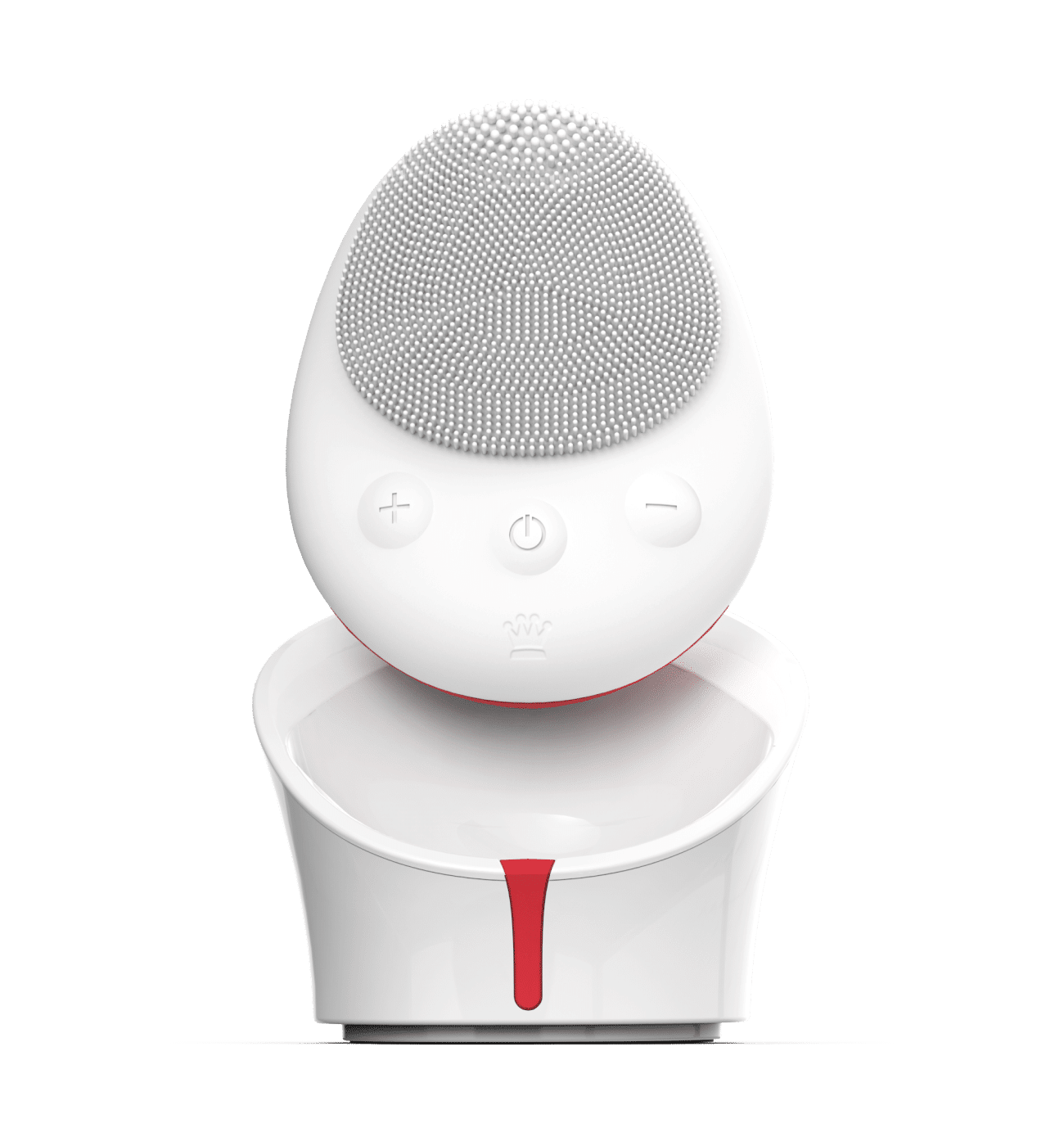 CLEAN. MASSAGE. EXFOLIATE
USE CODE

DS 15

FOR 15% OFF TODAY
Starting at $19/month with